"Tell me and I forget, teach me and I may remember, involve me and I learn."


Benjamin Franklin
---
Hello, I am Cherie and my goal is to actively engage and encourage English students to make learning not only enjoyable but also memorable. I create a special relationship with each student. I involve the student throughout the entire learning process. Communication is the key to success.
---
Private lessons
Private Lessons
Adults and Business Professionals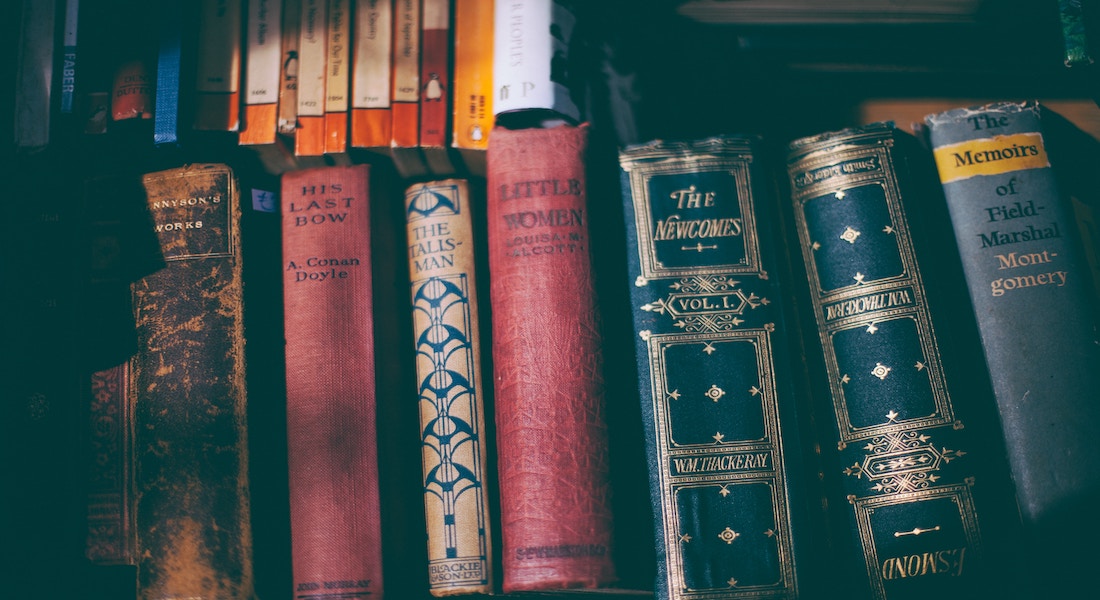 Private lessons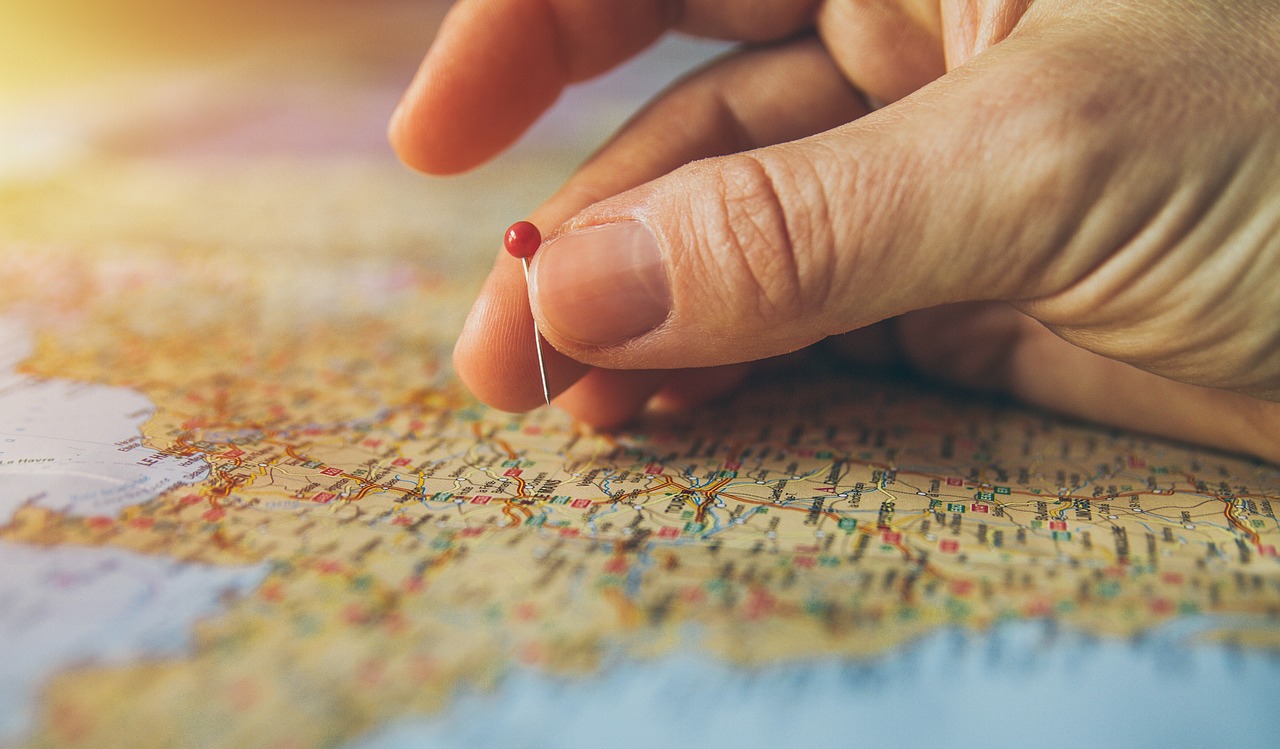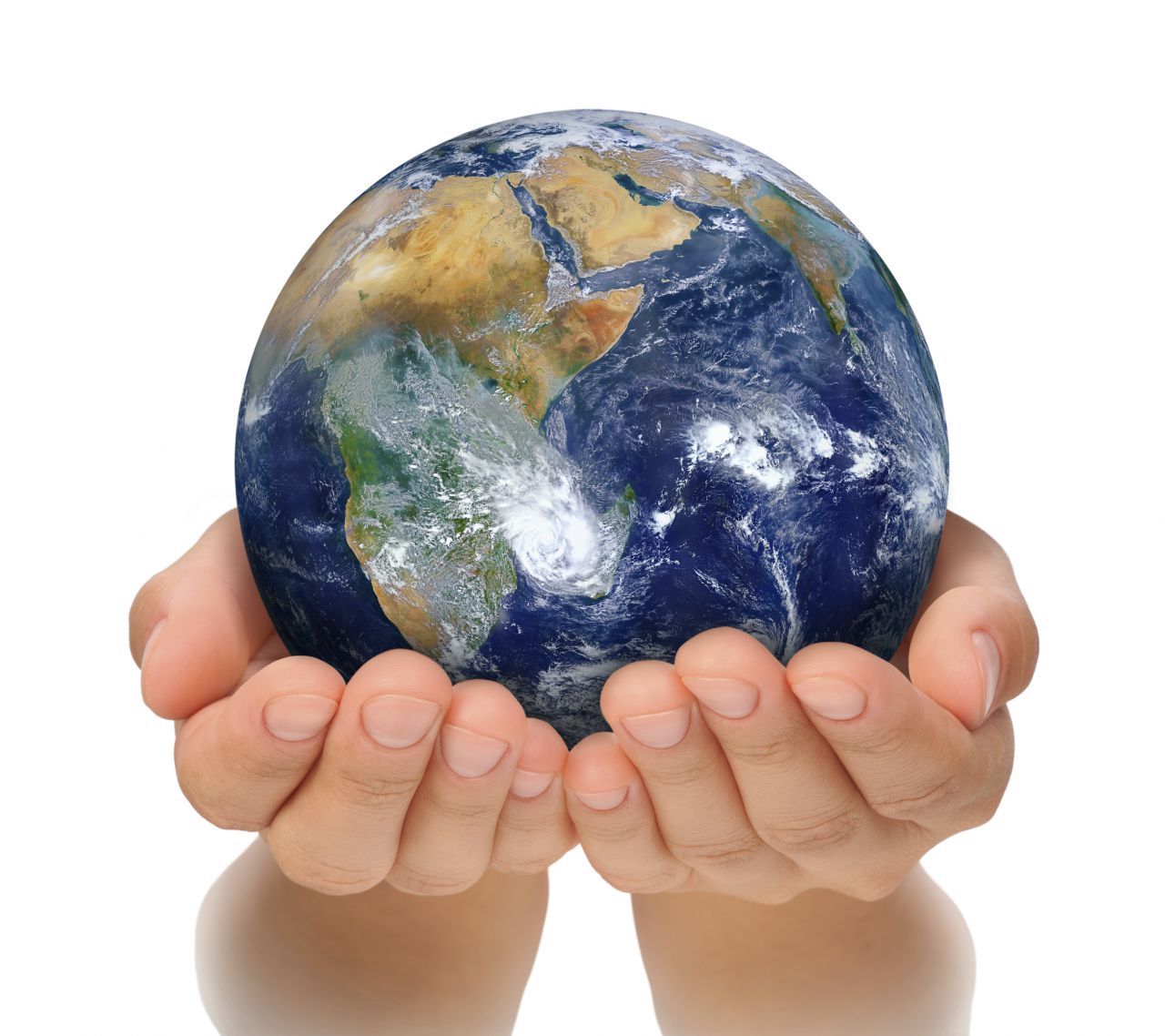 Children and teenagers
English lessons
Children and Teenagers
What is special about my lessons?
I meet all my students for free on a first time basis. I want to make sure it is a perfect fit for both the student and myself. On the first meeting, I evaluate each student's English level.
I customize and personalize all material to meet individualized English goals. My lessons are based upon the communication aspect of learning. The objective is for students to gain fluency and confidence in spoken English.
I provide customized feedback for grammar corrections, pronunciation, and accent reduction. Forging the right student-teacher connection is essential for a mutual beneficial learning experience.
---
I have enjoyed Cherie's professional English private lessons regularly over an extensive period of time. The lessons are always extremely practical and adapted to my own professional field. I appreciate her great commitment and flexibility.

I can highly recommend Cherie as an extremely pleasant, professional, enthusiastic teacher and proofreader. Her training is not only extremely valuable to me, but it is also fun.

Barbara H.