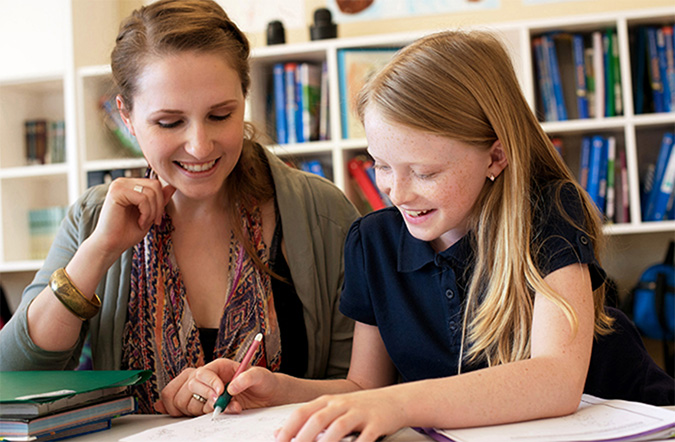 English for Children and Teenagers
I provide English lessons for children, teenagers and university bound young adults.
Young learners
For young learners, I teach phonics, sight words, basic reading and spelling through games, songs, activities and repetition.
Additionally, I offer interactive classes in English such as decoding music lyrics, cooking & baking, planting herb gardens, nature walks, and scavenger hunts to enhance English communication.
65 CHF per hour (minimum of 1.5 hours for individuals or small groups up to 4 children)
Additional travel costs might occur depending on your location.
Older children and teenagers
I train older children and teenagers using a more structured style. Lessons include understanding of grammar usage, vocabulary development, listening comprehension, cohesive writing, reading speaking with correct pronunciation and overall communication skills.
Additionally, I prepare students for Cambridge (First Certificate, etc) and English based University entrance exams (ILETS, TOFEL, etc.) and University application letters.
80 CHF per hour at my location
90 CHF per hour at your location.
Additionally, travel costs might occur depending on location.
All lessons are customized and tailor-made.
Our daughter is attending primary school and in addition to the few compulsory lessons we want to give her an additional opportunity to develop and practice her English skills. The language should feel natural to her and she should not be afraid to speak it.

Cherie does a fantastic job combining her deep didactic understanding with high emotional intelligence for the needs and opportunities of a 10-year-old child. It feels really natural when they interact and our daughter loves it. As a welcome side effect, she finished the year with the highest grade in English.

Marc and Ladina H.